BSL Tutor

June Smith is a qualified British Sign Language Tutor based in London, She presently teaches at Hackney Community College and teaches from Level 1 to Level 4. She has many years of experience and is a friendly and supportive tutor.
If you are interested in learning BSL please contact June Smith direct. June Smiths has a high success rate of students passing British Language Course

• Mobile: 07891939506
• Fax: 02076139336
• Email: j.smith@hackney.ac.uk
• New Courses start in Sept 2010, book now

June Smith welcomes beginners and makes the learning of BSL fun and rewarding.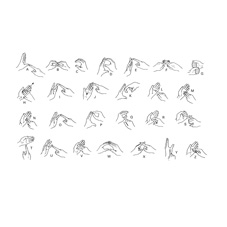 Address:
Block K, Room no:K105 1st Floor ,
Hackney ,
N1 6HQ
Map: View Online Map
Fax: 02076139336