Jubilee Primary School and Children's Centre

Jubilee Primary School has a resource provision for deaf pupils integrated within a mainstream setting. It caters for pupils aged 3 to 11 years. Pupils attend from across Lambeth and surrounding boroughs.

Our pupils use written and spoken English, sign supported English and BSL in order to access the curriculum. Our aim is for pupils to become proficient in their main mode of communication. This is supported by access to the wider range of communication strategies on offer.

Formal applications for admission are made through a pupil's Local Education Authority to Lambeth SEN department or directly to the school. All pupils will have a statement of educational needs or be within the statutory assessment process. Pupils' main presenting need is usually severe to profound hearing loss. Applications are referred to the school for consideration. The school makes the decision as to whether it would be an appropriate placement based upon:

•professional reports
•meeting with parent/carers
•school based assessments

Referrals for deaf pupils with additional needs are considered on an individual basis. Response to referrals is based on availability of specialist resources to meet identified needs.

Please visit website for more information.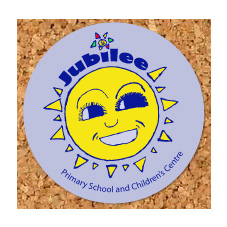 Address:
Tulse Hill ,
London ,
SW2 2JE
Map: View Online Map
Tel: 02086786530